


Architectural Photography



welcome to Hendrik-Louis Boshoff photography
I am a full-time professional photographer based in Port Elizabeth.
I received a National Diploma in Photography from Nelson Mandela University. I'm an ambitious and creative Commercial photographer focusing on product, corporate and automotive photography.
My passion for photography was fueled by assisting some of the top photographers in Port Elizabeth with product and automotive shoots. I focus on creating aesthetically pleasing imagery that captures your product or moment no matter what. Additional re-touching in post-production will guarantee images that delivers a punch.
I have worked with and assisted photographers like Seagram Pearce and Karl Schoemaker.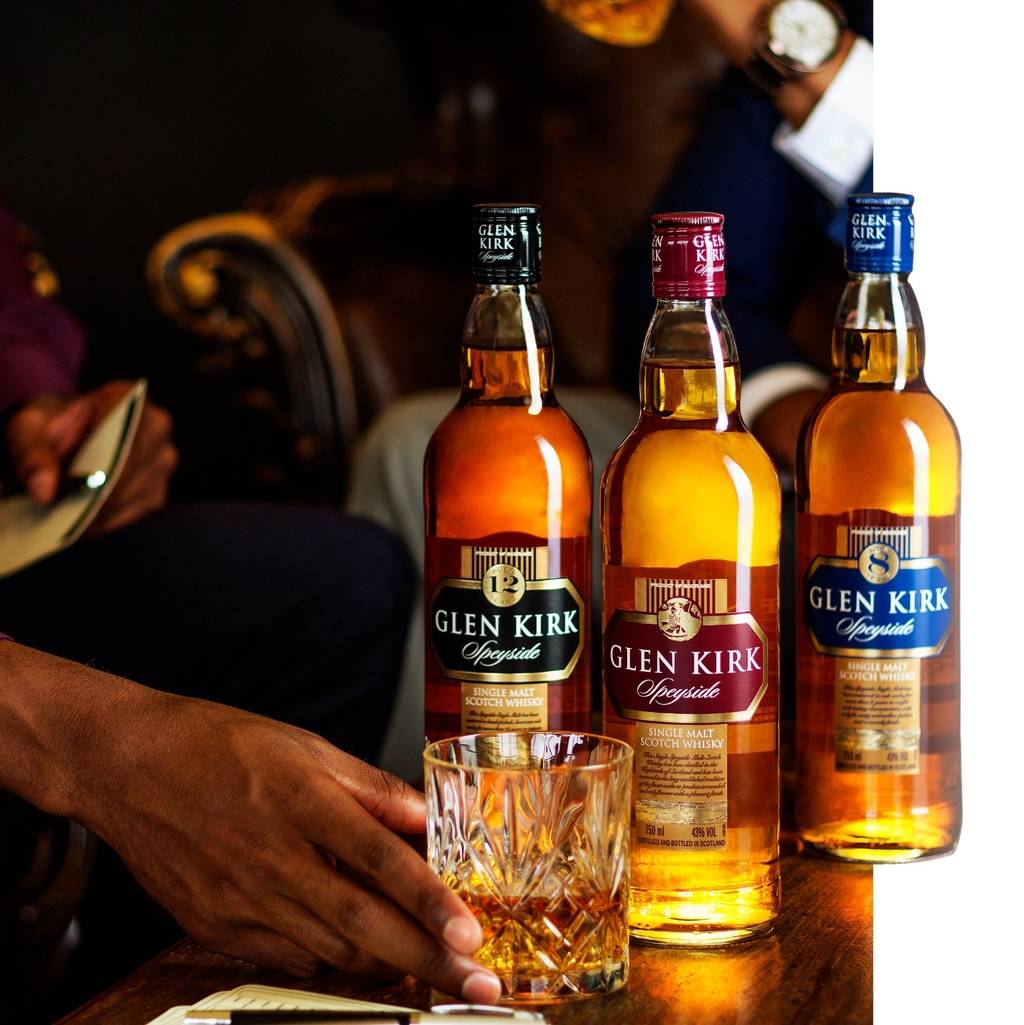 Commercial and product photography forms the cornerstone of our service portfolio. Investing in professional product photography will increase your product sales and adds great value to products. Professional product photography allows graphic designers to do so much more with your advertising media etc. In turn having professional shots taken will increase your consumers' confidence in your products and brand.

I have a diverse portfolio of clients and a keen eye for the right angles to make your product shine. Professional shots will entice your buyer and add value to any offering.
Architectural Photography
Invite a home buyer into your home. Invite a guest into your accommodation or showcase that unique architectural piece of art. No matter what the purpose. I can help you present your offering in the best possible light, no pun intended. Wide angle shots of smaller rooms create a feeling of space and close-ups of unique pieces will add value to your offering. Speak to me about my architectural photography and see how we can add value to your property.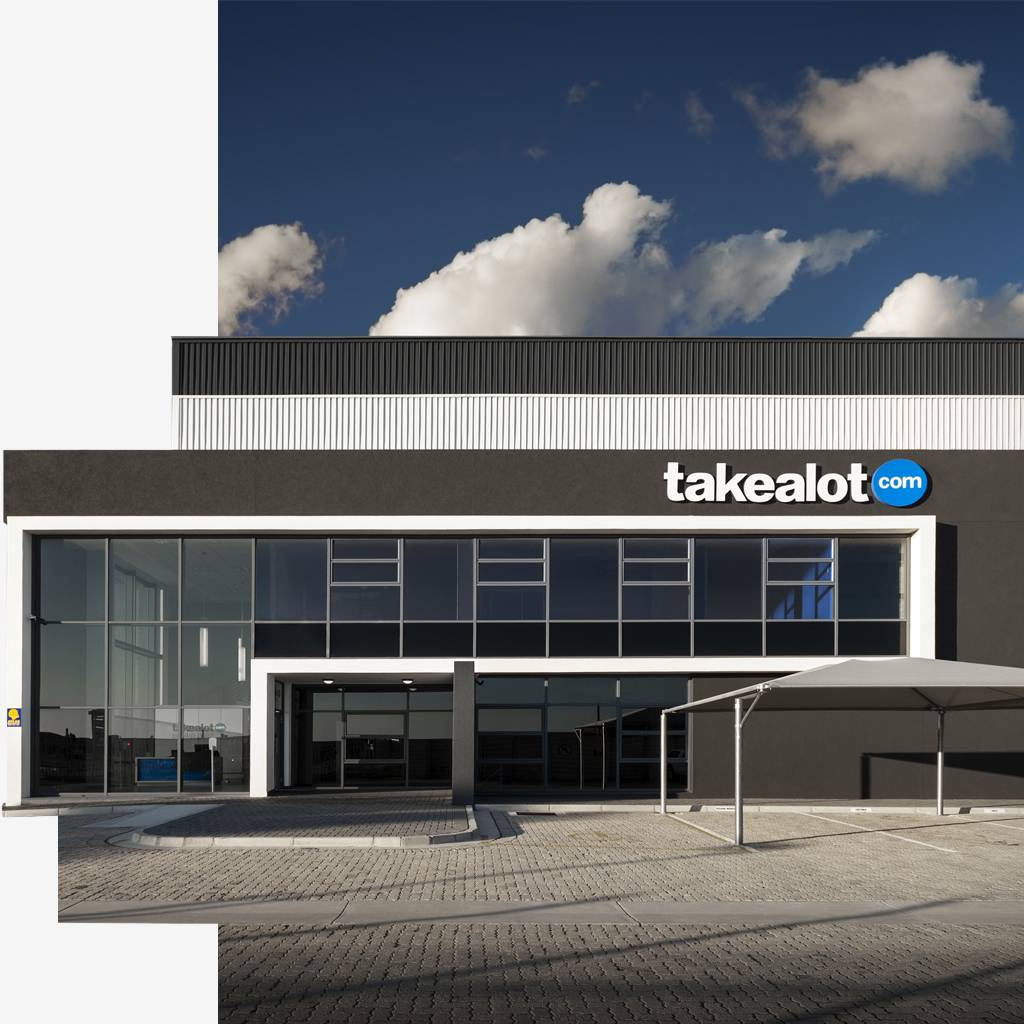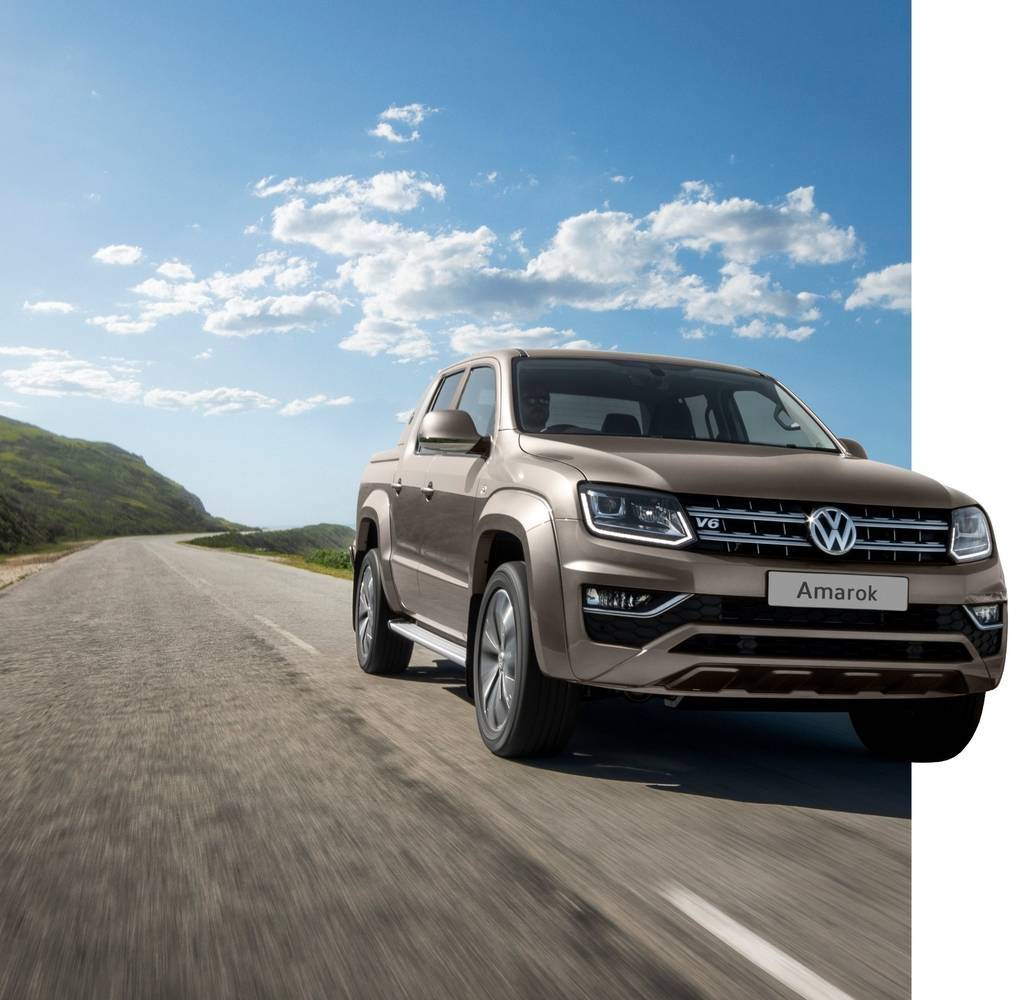 I love Automotive photography. Vivid images that capture your client's passion for cars are the end game of this service. Let me draw your client into the moment with each shot, creating automotive imagery that is energetic and full of colour. Shooting outside of Port Elizabeth, Eastern Cape or even South Africa is always an option. So if you're looking for someone who understands how to present the features of your unique product by using light... look no further.

Eastern Cape Landscape
Exhibition 2014


Richmond Hill Music
Exhibition 2014


Eastern Cape Landscape
Exhibition 2015


Richmond Hill Music
Exhibition 2015

The Collective Exhibition
Using this site means you accept its
terms
| Copyright © 2021 HLB Photography, Port Elizabeth
| website by